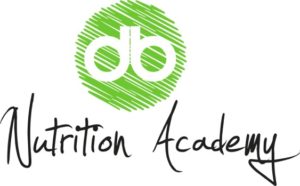 Guilt-free
Healthy Meals
Our cookery classes give you the opportunity to create delicious, guilt-free meals under the guidance of our qualified chef and nutritionist. Healthy eating shouldn't be boring, and our cooking classes will teach you more about the role food plays in reaching your goals, and we will give you the confidence to recreate dishes at home.
Catering to all dietary requirements and using only the freshest, seasonal ingredients, you will create meals designed to help you reach your health goal, whether it's weight loss or muscle gain, while also learning about meal planning, macro-nutrients and calorie targets. During each class you will create two breakfast options, four main meals and a healthy snack.
As well as taking away your food, you can also leave the class armed with a recipe book of the meals to recreate at home. Healthy eating doesn't have to be boring, and we will work with you to create a meal plan designed to make you feel your best inside and out.
Bookings starting again soon as soon as it is deemed safe to do so – due to COVID regulations.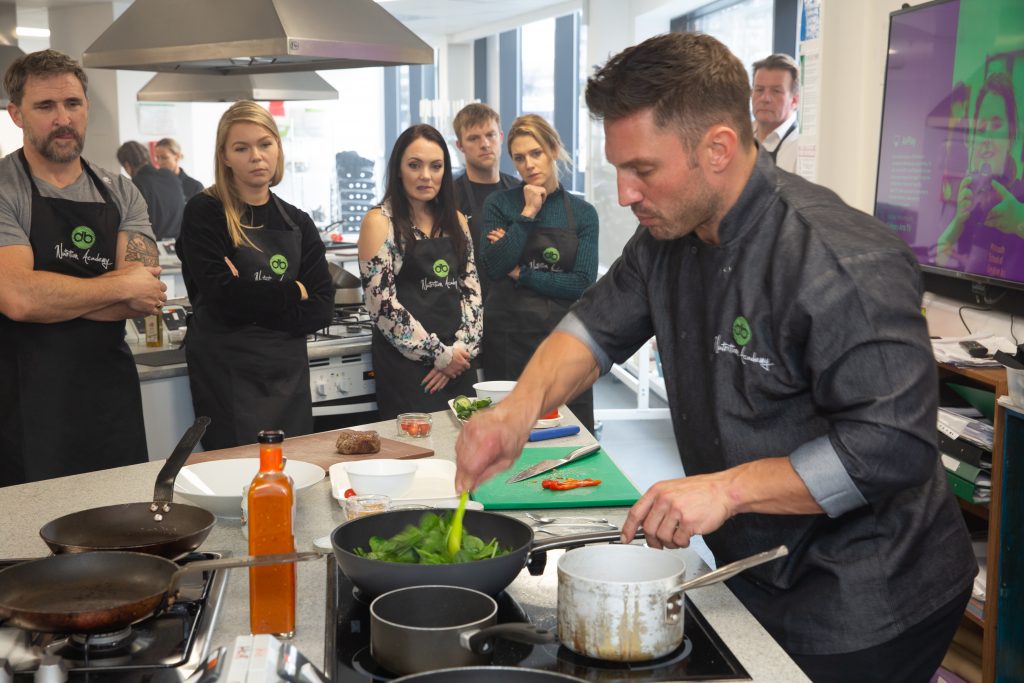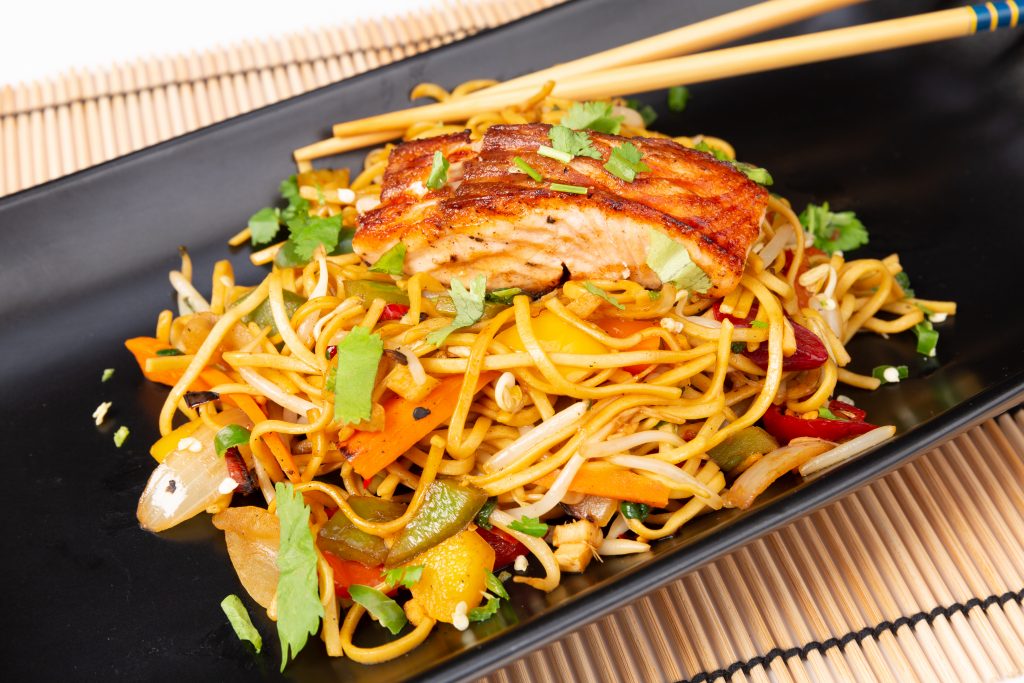 Helping you reach
your goals
The first step to a healthier lifestyle often starts in the kitchen, and if you want a helping hand to begin your journey, we can provide you with nutrition advice and diet programmes specifically designed to help you reach your personal goal; whether it's weight loss, muscle gain or improving tone. Online or in person, we can support you every step of the way.
To help us understand your unique diet requirements, you will first need to complete a seven-day diet log questionnaire about your eating habits to find out where you might be going wrong. We will then provide you with a complete overview of your nutrition needs, common diet mistakes and a comprehensive diet programme designed for your specific physical and fitness goals.
We believe 70% of your plan should focus on making fundamental diet changes, with the remaining 30% coming from regular exercise. This is essential to making long term lifestyle changes. However, if you want to spend less time cooking, take advantage of our meal prep and delivery service, with freshly cooked, healthy meals delivered direct to your door.