Plans Built Around
Your Goals
With customised fitness and nutrition programmes built around your unique goals, our personal trainers can support you at every step of your health and fitness journey. With one to one and small group sessions available, our fitness coaches will create a flexible and tailored personal training programme which is designed to get you results.
Whether it's preparing for your wedding, a fitness competition, photo-shoot or simply taking the first step in your fitness journey, all our personal training programmes are focused on helping you succeed. With beginners and advanced programmes available, we can help you feel your best inside and out.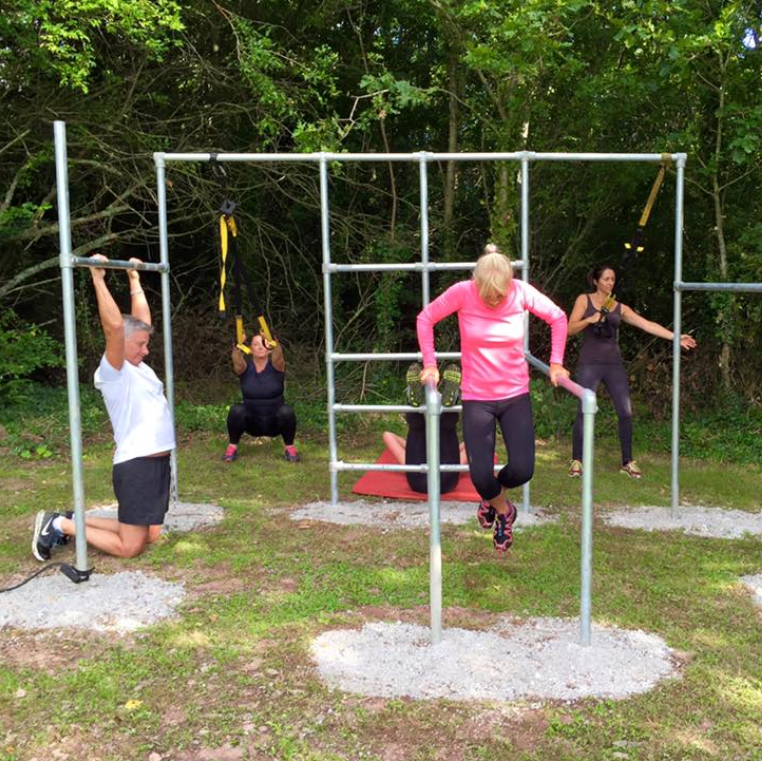 Our
Programmes
Based in Plymouth and the surrounding areas, and suitable for all fitness levels, abilities and ages, our programmes fit around your lifestyle and can take place at a location convenient to you; whether it's at the gym, local park, home or your workplace. Our experienced and qualified personal trainers will offer support and guidance to help you succeed both in the kitchen and in the gym.
These include:
• Initial consultation/body composition report
• Varied workout programmes; including HIIT training, weights, cardio and stretching
• Detailed diet programme and meal preparation
• Nutrition advice
• Personal exercise programme
MILITARY
FITNESS
Counting an ex-Royal Marine on our team, we can help you take the first step into your armed forces career. With detailed knowledge of the armed force's physical and fitness criteria, as well as a deep understanding of the fitness challenges likely to be faced, our military personal training programmes can help physically prepare you and your body for the armed forces; whether it's the British Army, Royal Navy, Royal Air Force or Royal Marines.
Our
Pricing
Training with Dean:
Gym based personal training session for 1 person: £35 ph
10 personal training sessions, including nutrition programme, for 1 person: £300
Gym based personal training session for 2 people: £50 ph
10 gym based personal training sessions for 2 people: £350
10 gym based  training sessions for 3+ people: £150pp
Military fitness preparation 1 hour: £35
Military fitness preparation 2 hours: £50 
Note:
Sessions are non refundable once block of 10 have commenced.
Sessions cancelled are charged at 100% with less than 24 hours notice.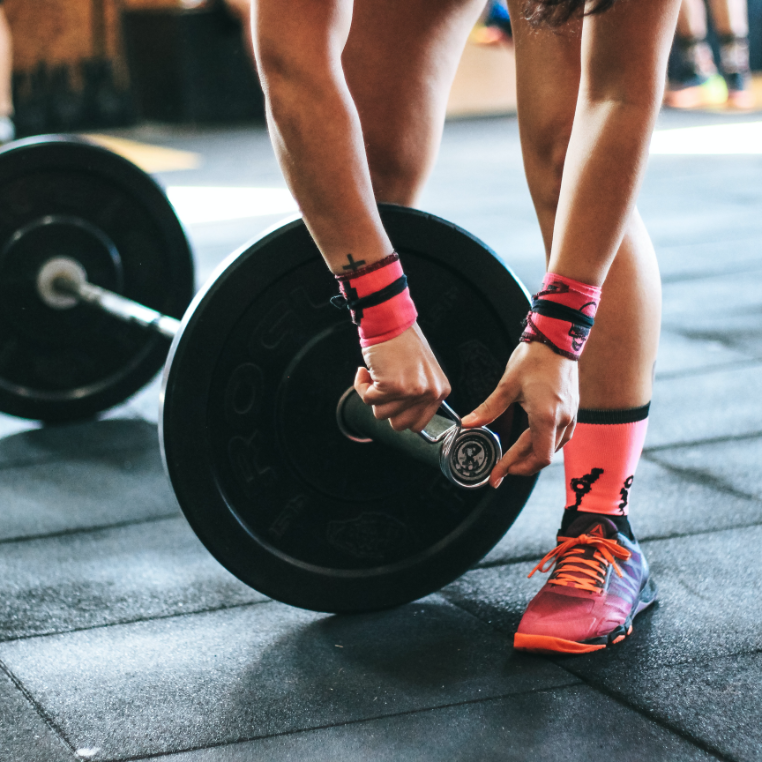 TAKE A LOOK AT OUR RESULTS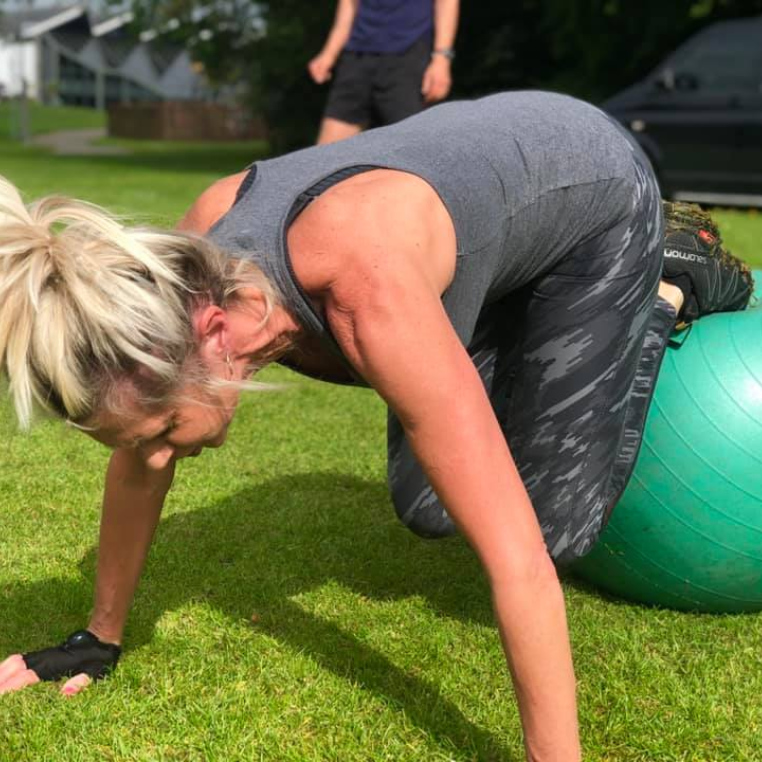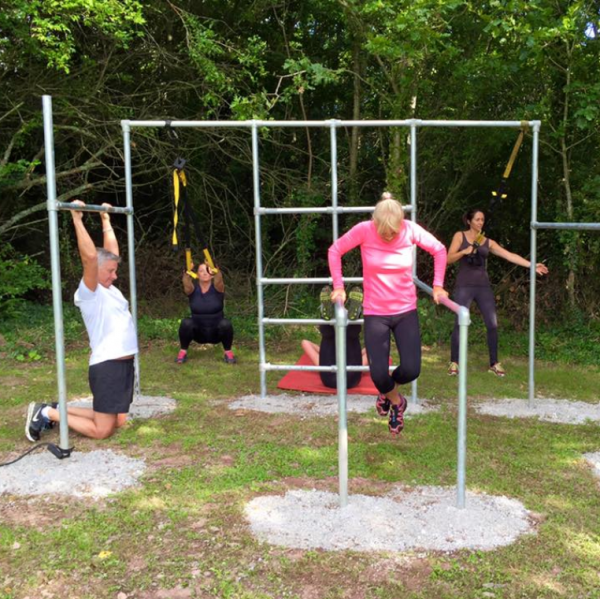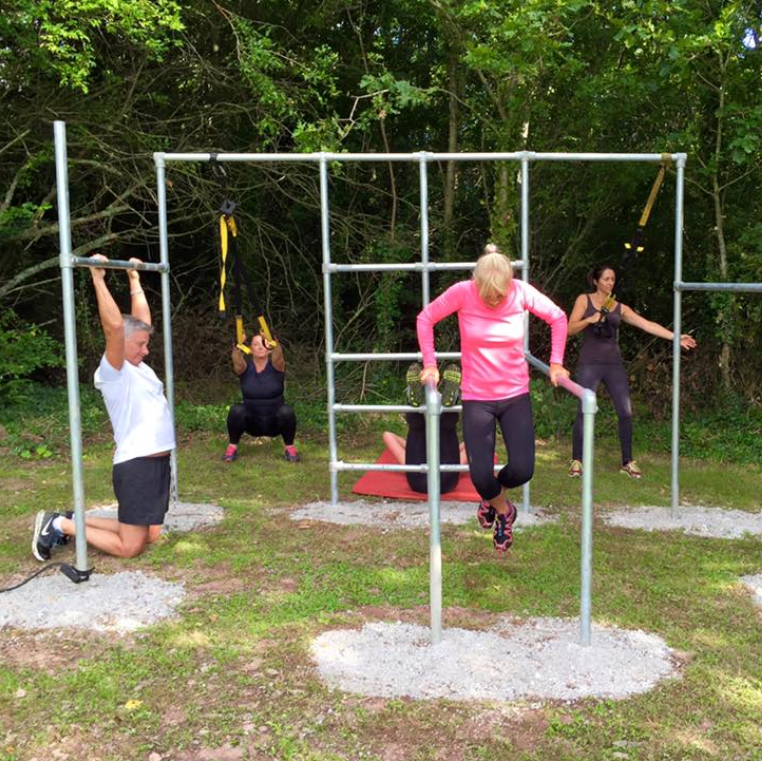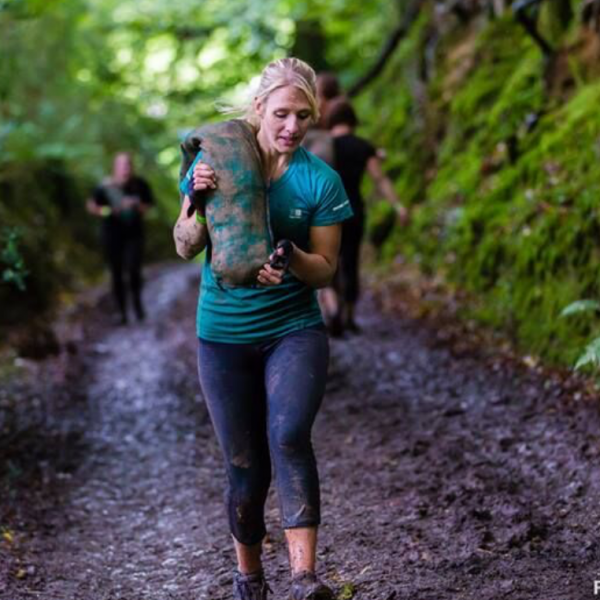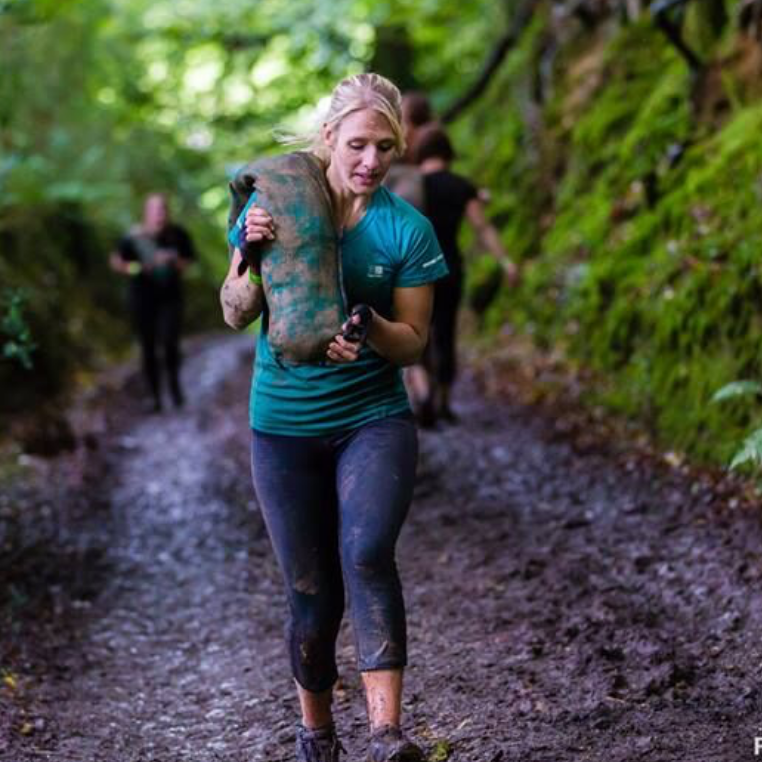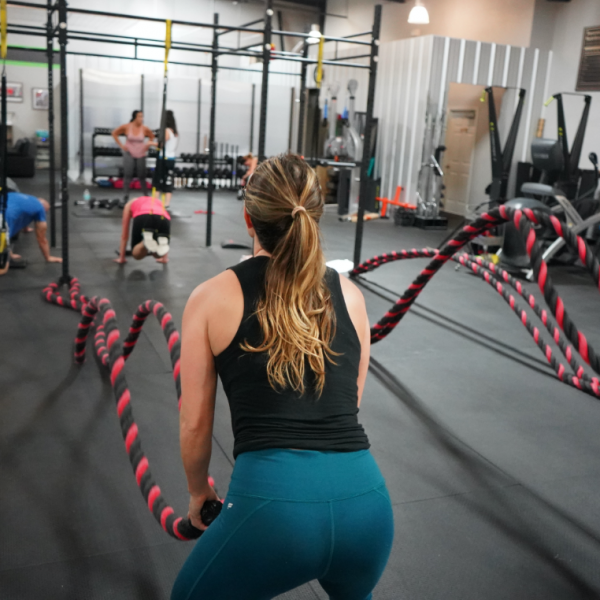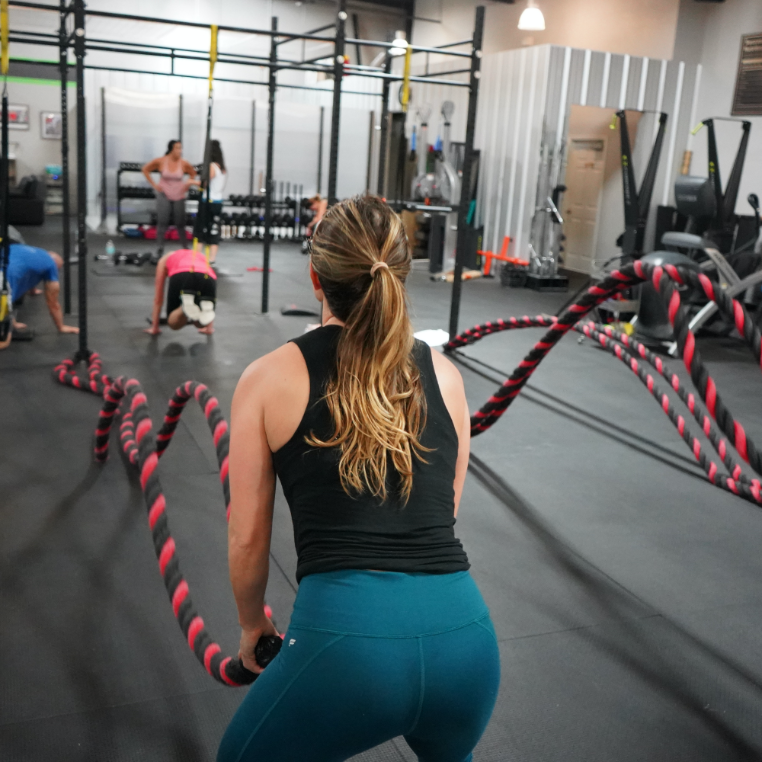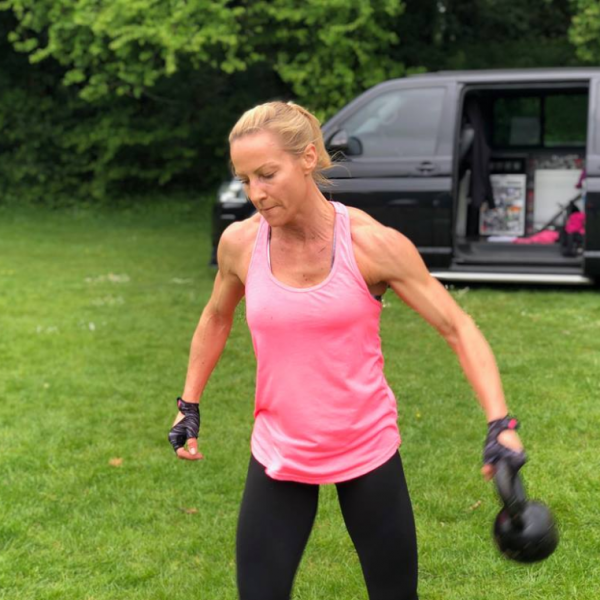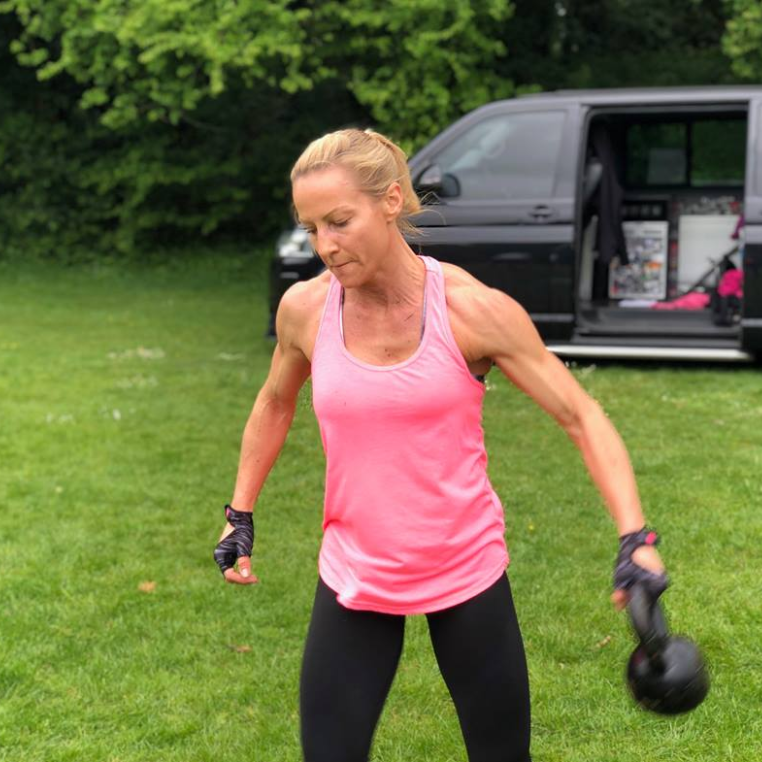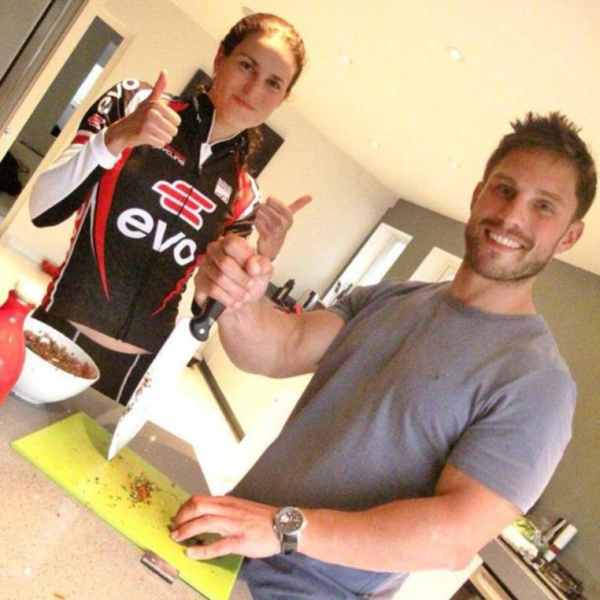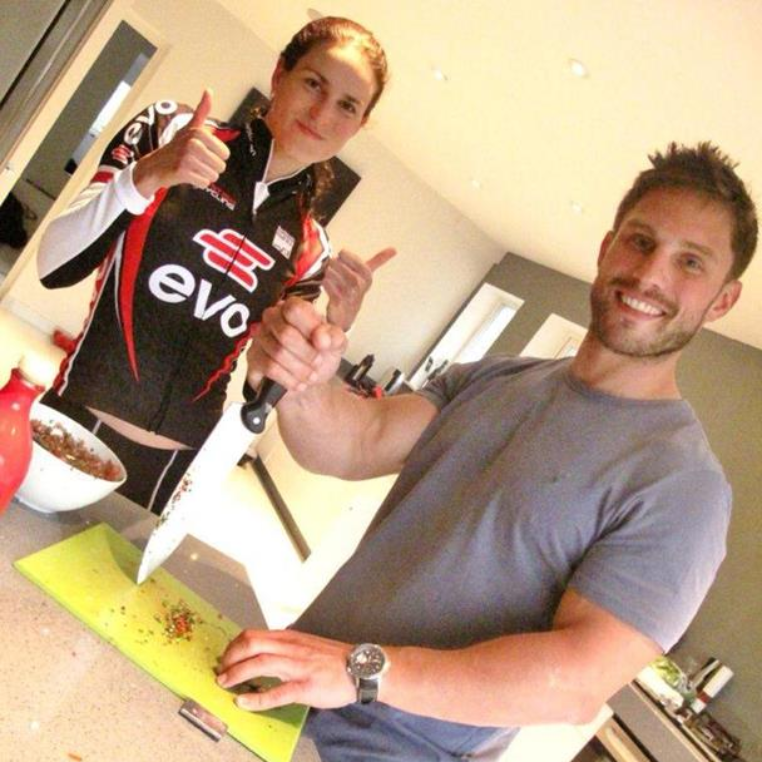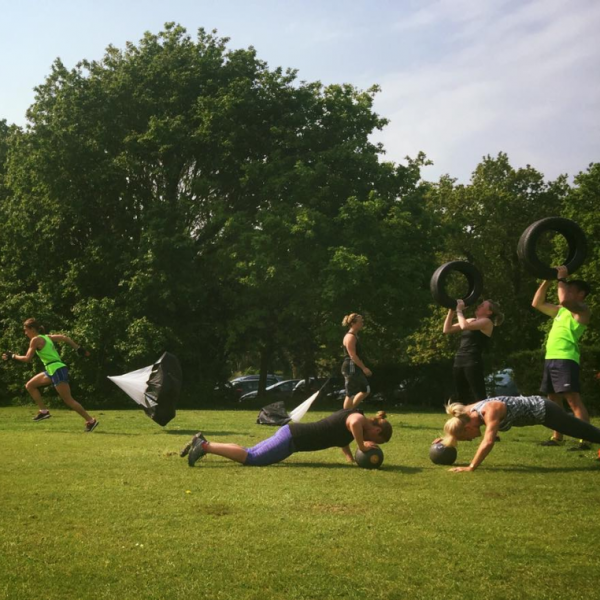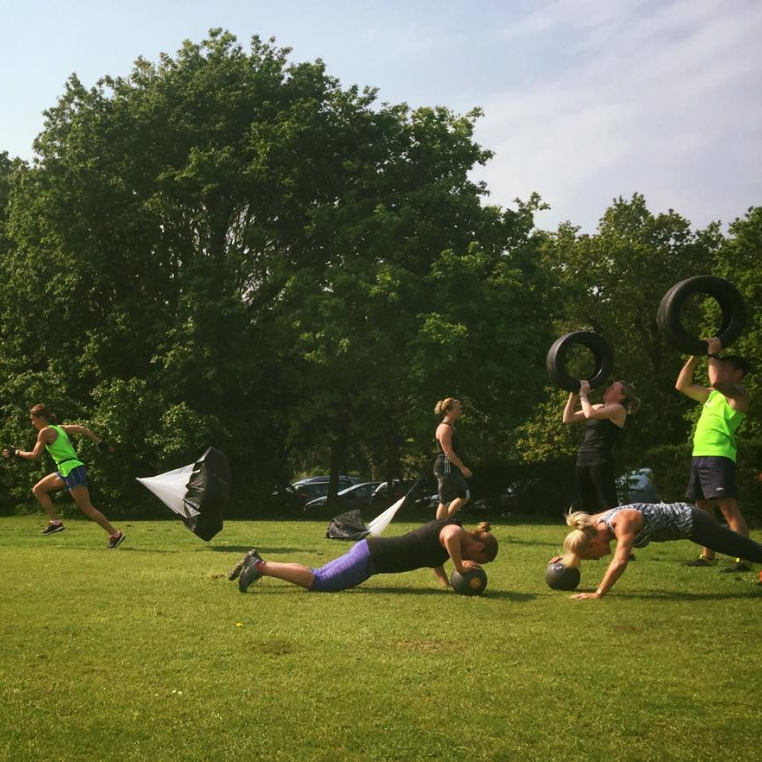 "From day one Dean has listened to my aims and gone out of his way to help me smash my goals. Dean is Inspirational, motivational and very knowledgeable in both his fields."
Christian, Full Time Dad
"DB Nutrition Academy was fantastic. As someone who has worked at the highest level of sport, listening to the guys talk and watching their skills in action provided me with lots of brand new ideas and ways of looking at the whole nutritional aspect of fitness. I thoroughly suggest joining up and enjoying the experience. "
Paul Maxwell, MSc HCPC MCSP MSST ST - Maxwellphysio
"When Dean took my squad for a pre season hit session they loved it, great fun and also physically very tough. Dean had a great manner with the lads and I'd recommend his sessions to anyone. "
Paul Wotton, Manager Truro City FC
"Have been doing Deans HIIT since it started and find it always to be challenging but enjoyable with a great bunch of people ...highly recommend to anyone!"
Natalie Escrig, GHQ salon director
"Dean has trained me and my partner for over a year and he has taught us to think about how we train our bodies and what we eat that we couldn't achieved by ourselves. I have known Dean for over 13 years and his stand alone asset is his passion for achievable but progressive goals for all his clients . He's inspired me to be the best version of myself .... even at my age ..!!"
Gary Ewings, Managing Director and founder
"I've been training with Dean at his boot camps and PT sessions for 5 years and never done the same session twice or been bored or found it too easy! He moves with the times, adapts and researches new methods of exercising and equipment. Dean makes every session count and although pushes us hard, he still manages to make it thoroughly enjoyable."
Georgia Jones, Project Coordinator
"DB Nutrition are extremely professional whilst also being "human". I had a great time and learnt loads as well as had a fun time. Heartily recommended to everyone. "
Steve Lawrie, Ops manager
"Started HIIT training last year with Dean, and what a truly motivating and inspirational PT. I have never been a physically strong person but noticed my strength and endurance increase weekly whilst attending these sessions. I will be back when it starts up again. Thanks Dean "
Katie Riggs, Hairstylist
"Have attended both PT sessions and boot camp with DB Fitness. The sessions are always well planned, they are tough but still fun. Dean really knows his stuff, is really friendly and professional but also scary enough that you do as your told! Results guaranteed! I was in the best shape of my life!"
Kate Hudson, health care assistant.