Whether its kickstarting your health and fitness journey, or taking your exercise regime to the next level, we are passionate about helping people achieve their goals. Offering quality advice and guidance every step of the way, we offer the complete health and fitness package designed to transform and change our client's lifestyles for the better.  
Based in Plymouth and South East Cornwall, and with our team including qualified personal trainers, nutritionists and chefs, we make the process of getting healthy fun by offering realistic and affordable personalised training and nutrition programmes built around you. 
A healthy lifestyle doesn't just start and stop in the gym, and our Nutrition Academy can help you to make the right choices in the kitchen. Our cookery classes will show you how to make healthy and easy dishes at home, while also teaching you about meal planning, macro nutrients and calories so you can replicate your delicious creations at home.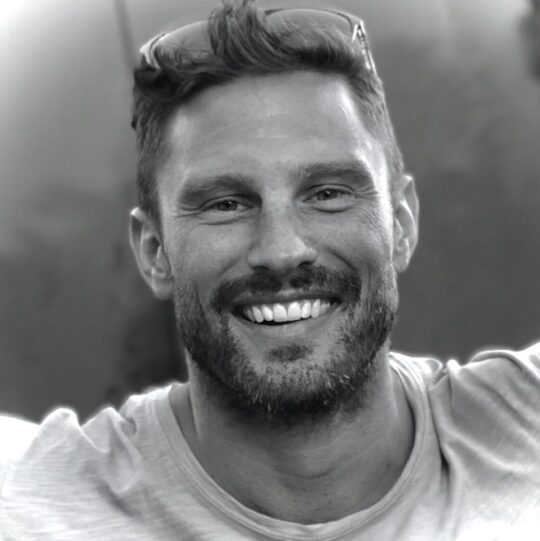 Dean Burchell
Founder
Personal Trainer, Chef and Nutrition Advisor
As the founder of DB Fitness and Nutrition, as well as being a qualified personal trainer and nutrition advisor, Dean is passionate about helping people achieve their health and fitness goals. Serving 14 years in the Royal Marines as a PT Superior Recruit, Dean has trained in gyms across the world while also helping to rehabilitate those injured during military service; with injuries ranging from broken bones to spinal traumas.
Dean is also a LA Muscle sponsored athlete and qualified chef, founding DB Fitness and Nutrition in 2014 with a focus on helping clients to succeed both in the gym and in the kitchen.
Dean has helped train hundreds of clients, offering the complete health and fitness package; combining expert nutrition and cooking advice with personalised training programmes. Dean is committed to helping people change their approach to food and fitness, transforming lifestyles for the better.
Holly May
Nutrition Advisor
MChiro LCC MSc APP Paeds DC
After graduating from the Anglo-European-College-of-Chiropractic, Holly began her career as a chiropractor, going on to complete a post graduate master's degree in Chiropractic Paediatrics.
Over the past 11 years in practice, Holly has witnessed a shift in the overall perception and accountability for health, with many patients turning to her for health, fitness and nutrition advice; leading her to pursue a master's degree in Human Nutrition.
Having two young children herself, Holly understands how busy life can be, and how health can sometimes be put to the bottom of the list. Therefore, Holly tries to keep all nutritional advice reasonable and realistic within our client's lifestyles, helping to encourage lifelong nutrition rather than a quick fix.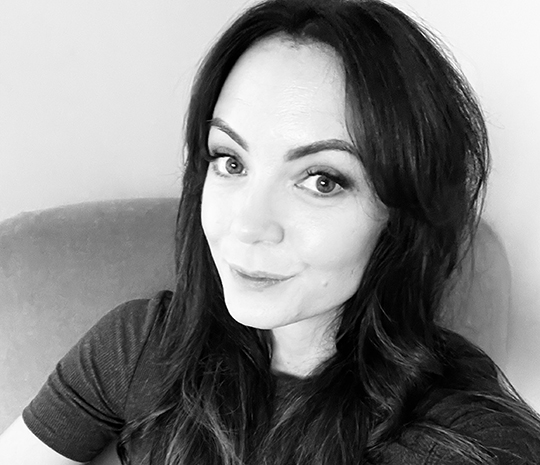 Sarah Bennett
Admin and Marketing
All things admin, marketing & social media, fitness enthusiast, creative and a nature lover.