Whether its kickstarting your health and fitness journey, or taking your exercise regime to the next level, we are passionate about helping people achieve their goals. Offering quality advice and guidance every step of the way, we offer the complete health and fitness package designed to transform and change our client's lifestyles for the better.  
Based in Plymouth and South East Cornwall, and with our team including qualified personal trainers, nutritionists and chefs, we make the process of getting healthy fun by offering realistic and affordable personalised training and nutrition programmes built around you. 
A healthy lifestyle doesn't just start and stop in the gym, and our Nutrition Academy can help you to make the right choices in the kitchen. Our cookery classes will show you how to make healthy and easy dishes at home, while also teaching you about meal planning, macro nutrients and calories so you can replicate your delicious creations at home.  
You can also check out our new PREP MEALS, which give you the opportunity to get delicious and healthy dishes delivered direct to your door. Each dish is created around your unique health and fitness goal, and is perfect for those living busy lifestyles, where time is often short to cook. With all dietary requirements catered for, let us do the healthy meal prep for you!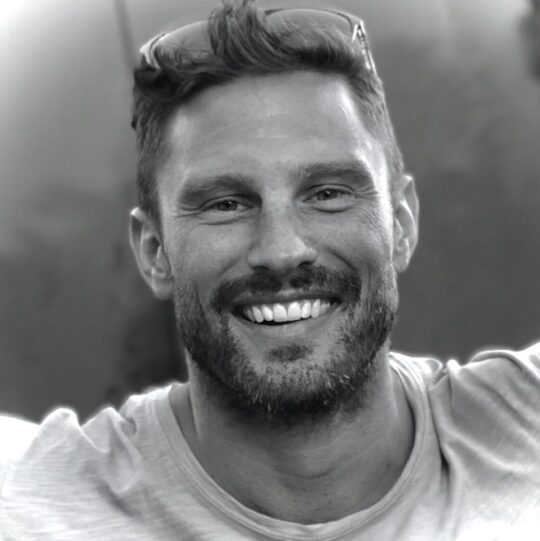 Dean Burchell
Founder
Personal Trainer, Chef and Nutrition Advisor
As the founder of DB Fitness and Nutrition, as well as being a qualified personal trainer and nutrition advisor, Dean is passionate about helping people achieve their health and fitness goals. Serving 14 years in the Royal Marines as a PT Superior Recruit, Dean has trained in gyms across the world while also helping to rehabilitate those injured during military service; with injuries ranging from broken bones to spinal traumas.
Dean is also a LA Muscle sponsored athlete and qualified chef, founding DB Fitness and Nutrition in 2014 with a focus on helping clients to succeed both in the gym and in the kitchen.
Dean has helped train hundreds of clients, offering the complete health and fitness package; combining expert nutrition and cooking advice with personalised training programmes. Dean is committed to helping people change their approach to food and fitness, transforming lifestyles for the better.
Ben May
Director
Ben is a certified Nutrition and Weight Management Advisor.
As a Plymouth-born entrepreneur, Ben has a life-long passion for fitness and nutrition, putting this into practice alongside Dean at DB Fitness and Nutrition. After receiving a diagnosis of inflammatory arthritis, and following years of medication, Ben decided to use a combination of fitness and nutrition to help combat the condition.
Now leading a symptom-free life, Ben wants to help more people understand the power of nutrition and is currently undertaking supplementary courses to aid in his capacity as a nutritional advisor, all of which are accredited by the AFN (Association for Nutrition).
Ben enjoys a challenge both physically and mentally, having recently completed a summit of Mount Blanc, raising funds for the Royal Marines Association. Ben is now determined to share his knowledge and expertise with our clients, helping them to achieve a healthier, fitter way of life.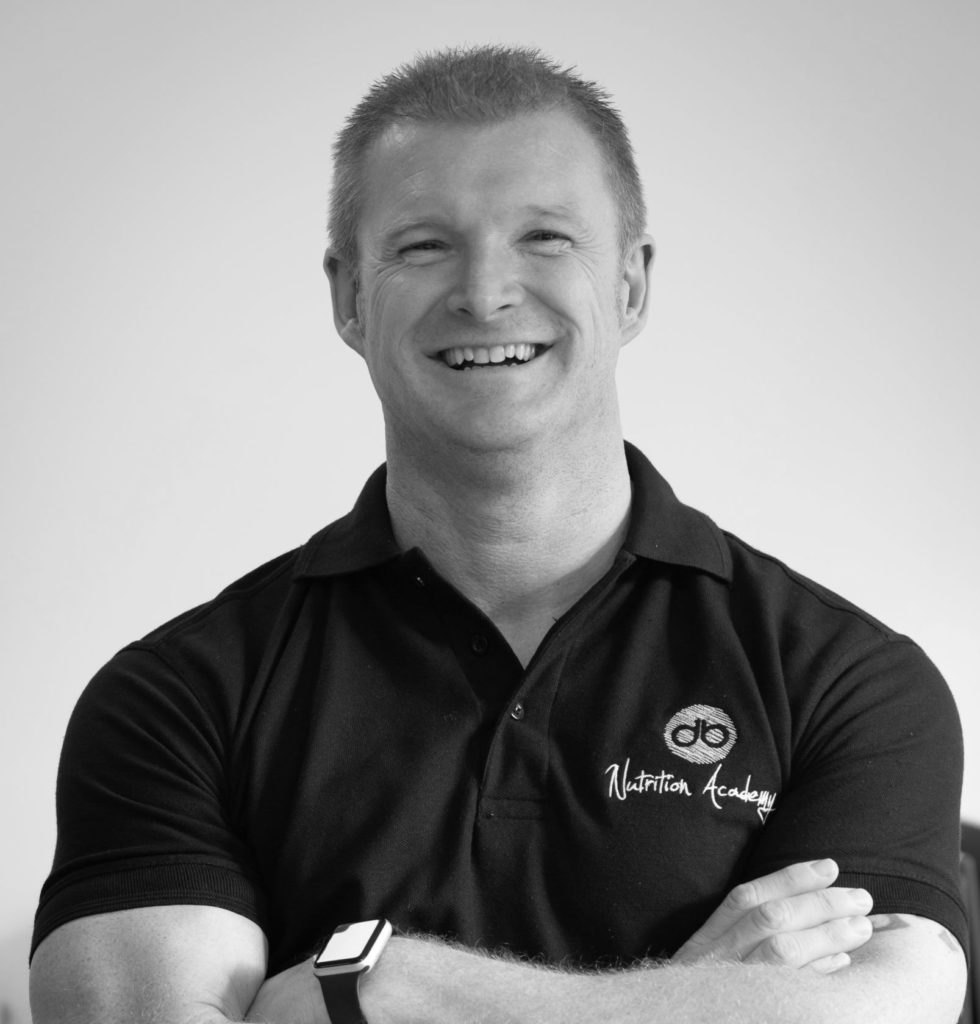 Holly May
Nutrition Advisor
MChiro LCC MSc APP Paeds DC
After graduating from the Anglo-European-College-of-Chiropractic, Holly began her career as a chiropractor, going on to complete a post graduate master's degree in Chiropractic Paediatrics.
Over the past 11 years in practice, Holly has witnessed a shift in the overall perception and accountability for health, with many patients turning to her for health, fitness and nutrition advice; leading her to pursue a master's degree in Human Nutrition.
Having two young children herself, Holly understands how busy life can be, and how health can sometimes be put to the bottom of the list. Therefore, Holly tries to keep all nutritional advice reasonable and realistic within our client's lifestyles, helping to encourage lifelong nutrition rather than a quick fix.
Emily Lupton
Personal Trainer
Fitness has always placed a huge part in my life, from growing up competing in a range of different sports including gymnastics and netball, to turning my passion into a career and guiding my clients to reach their full potential.
Nothing is more rewarding to me than watching people transform into the best version of themselves physically and mentally. If you invest your time in me, I promise to be fully committed to you in return and ensure you achieve the results you desire.
My drive comes from shifting the perspective away from quick transformations that almost always reverse over time, and instead educating you to change your lifestyle and maintain your goals in the long run, without making sacrifices in your diet or lifestyle.
Achievements:
Level 2 Fitness Instructor
Level 3 Personal Trainer
Adolescents Training
MyProtein sponsored athlete
Kate Wilson
Team Support
After successfully gaining a Diploma in Business, Finance, Travel and tourism, Kate's passion for travelling led her around the world and included managing a hotel in Aspen, Colorado before returning and settling in the UK. Kate has a wealth of experience in Business management and also running her own successful bistro pub. As a qualified Nutrition Advisor, including diet, cookery, child and sports nutrition, Kate also offers expert nutrition advice to our clients. Kate became a vegetarian over 30 years ago, now a pescatarian and has great knowledge on the specialist diets. Providing vital support to the DB Fitness and Nutrition team, Kate has been instrumental in organising various fitness events, including the Cornish Cider Run.
As a qualified Nutrition Advisor, including diet, cookery, child and sports nutrition, Kate also offers expert nutrition advice to our clients.